Relational Flow through UZAZU Embodiment Intelligence
with Embodiment Master Trainer and UZAZU Founder Dylan Newcomb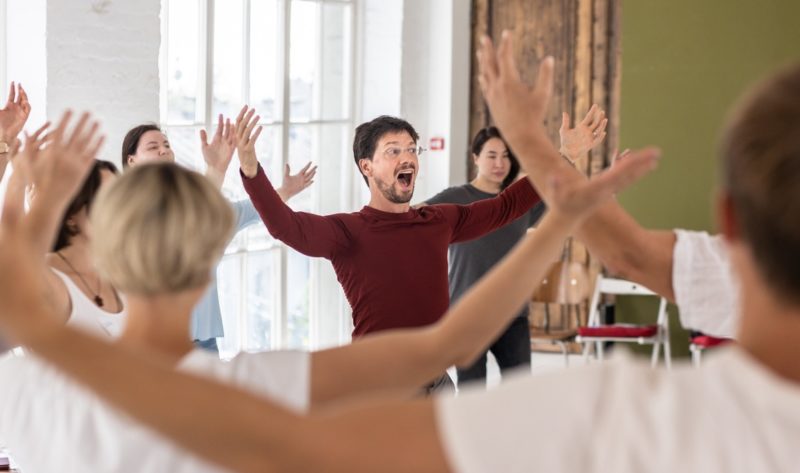 Relational Flow through UZAZU Embodiment Intelligence


to receive information about the next dates Please register on the waiting list
To receive info
A live Three Day UZAZU Workshop in Paris
with Pre & Post-Workshop Online Support
Relational Flow
through UZAZU Embodiment Intelligence
for: Coaches, Counselors, Consultants, and other Helping Professionals
with Embodiment Master Trainer and UZAZU Founder Dylan Newcomb
Learn to quickly identify your client's specific underlying relational challenges and the nervous system imbalances that go along with them. Then learn a complete set of embodied practices & interventions that can ease-fully bring the system back into balance and support your clients to experience more ease, connection, and flow in their personal and professional relationships
The Social Presencing Theater by her creator, Arawana Hayashi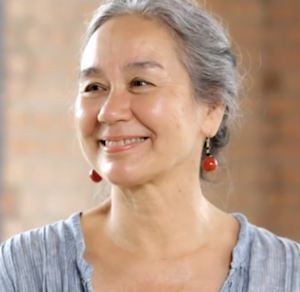 Social Presencing Theater is an embodied method for change created by the Presencing Institute, under the direction of Arawana Hayashi, that enables individuals and groups to make their current situations visible, reflect on their potentials and blind spots, and allow them to move into a saner more compassionate future.
Part 1 : Social Presencing Theater Basics:  A two day introductory program into the basic practices of Social Presencing Theater
Part 2 : Social Presencing Theater – Village Intensive : A one day deepening of the practice of the Village
The Social Presencing Theater


to be announced
The Power of Beneficent Intention

with Corky Quakenbush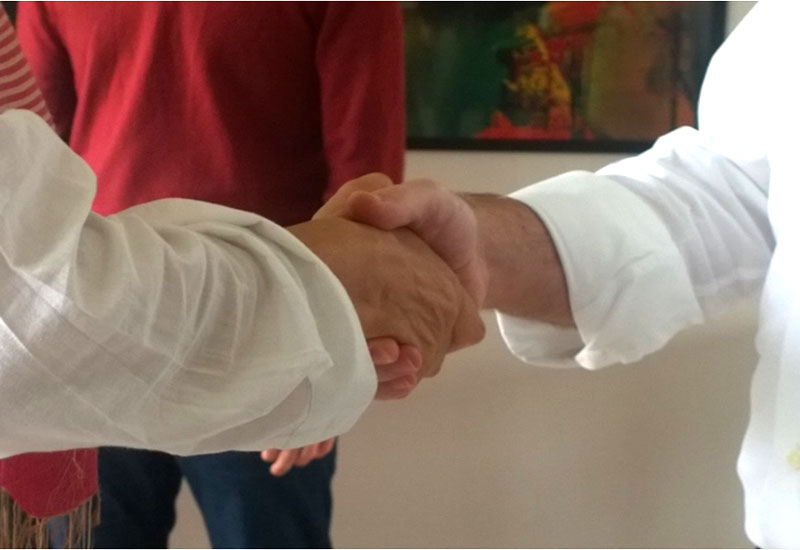 The Power of Beneficent Intention


Master Class
Dates to come
Paris
Diffusing conflicts through embodying the power of beneficent intention.
"We need to wrap our enemy in our heart" O. Sensei Ueshiba
Teaching method
This workshop is experiential and the learning happens directly through your body. This makes understanding immediate and the outcome spectacular.
Corky Quakenbush teachings use somatic intelligence (the experience of self through the unification of body and spirit).
Simple movements done in pairs allow you to feel what's happening with you in conflict situations you encounter in your daily life.
These movements are inspired by the practice of Aikido, which anyone can do.
Role-play allows you to adapt the exercises to situations current in your daily life, particularly professional.
'Who is this workshop for?'
The workshop is for everyone, particularly those who want to develop an embodied and respectful leadership and who count kindness as a guiding principle but know how much of a distance there can be between what we say and what we are.
It's not necessary to practice Aikido, although those who do will gain complementary benefits, which will enrich and transform their practice.
Presentation text inspired by "The Power of Beneficent Intention for Conflict resolution" by Olivier Gourmet Copyright 2014-2015, Systeic sa The Focusing Center. All rights reserved.