Realize your unique potential for leadership
At the Presence & Leadership Institute you will learn how to operate in the "flow" and become the leader you want to be.
Develop authentic Leadership
Be fully yourself at work ; learn to cultivate an open, stable and aligned presence to cut through obstacles while inspiring others.
Manage stress more easily
Become more resilient by changing your relationship to stress and learning how to deal more easily with pressure.
Discover the power of embodiment
Reconnect to your body and transform your daily work life – learn practices that will increase your self-awareness, help you grow and become more whole, more fully alive.
The Institute offers the richest mix of science based, highly effective embodiment principles and practices. We are connected to the best embodiment teachers in the US and Europe and maintain a close partnership with Wendy Palmer's Leadership Embodiment International.
Develop authentic Leadership
Being fully yourself at work is not only a source of profound satisfaction but the key to achieving and sustaining powerful leadership. Operating from a state of being that is whole and aligned, in other word embodied is key to using your unique combination of talents in a lasting way. By his or her example, the authentic leader inspires others to behave likewise. But staying true to yourself, especially in difficult situations, requires training.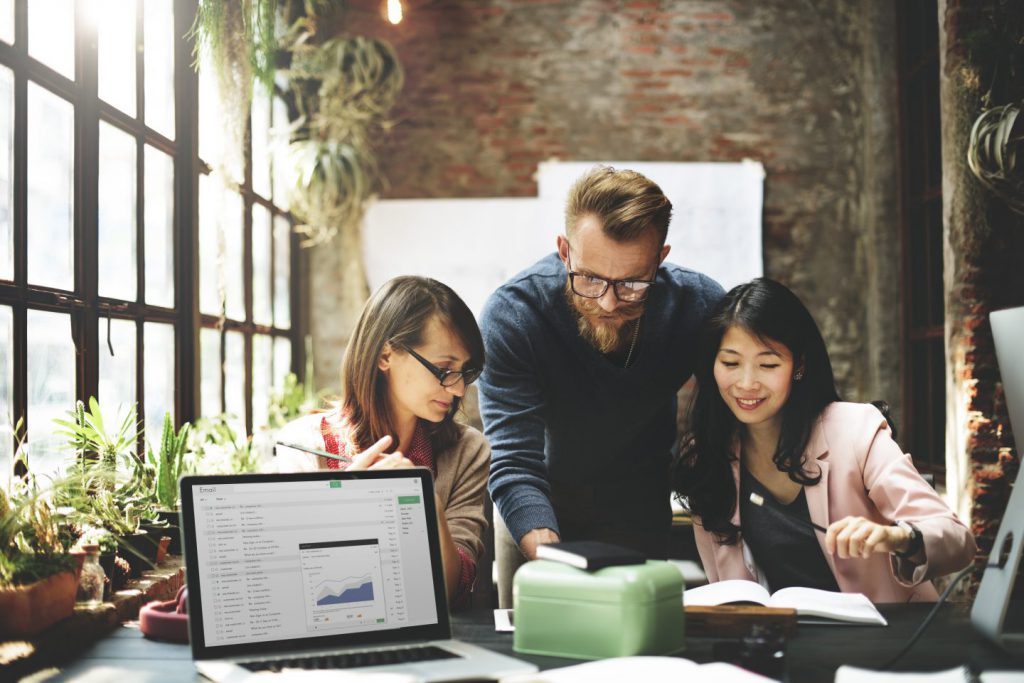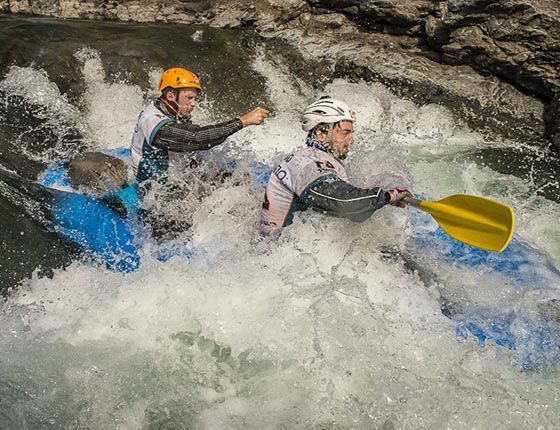 Manage stress with greater ease
Become stronger, more resilient ; learn to deal more easily with pressure and make a greater impact on others.
Obstacles are part of life, any relationship and any project. We can tell a leader by the way that he/she behaves in difficult situations.  At the Presence & Leadership Institute you will learn how to treat stress like a training partner, to know yourself and grow. Our training will help you cultivate openness, stability, relaxation and agility in relationships and actions.
Discover the power of embodiment
Succeed while taking care of yourself
Our state of being (mental, emotional and physical) determines our ability to perceive and act wisely. It directly affects performance and impacts everyone around us – our collaborators, colleagues, clients and partners.
We cannot change our state of being withour mind alone. Saying to oneself "stay calm", in a meeting is simply not enough to change the state of someone who has been triggered and is prey to the toxic hormonal mix that affects neuronal connections and shuts down access to entire areas of the neo-cortical brain.
"The way we sit and stand affects the way we think and speak", says teacher Wendy Palmer.
Embodiment practices, starting with the way we sit, stand and move are the most direct way to change our state and access flow. Your body is the key to well-being, short and long term performance.
At the Presence & Leadership Institute you will learn how to use your body and its many resources more skillfully at work and in everyday life.