Retreat with Wendy Palmer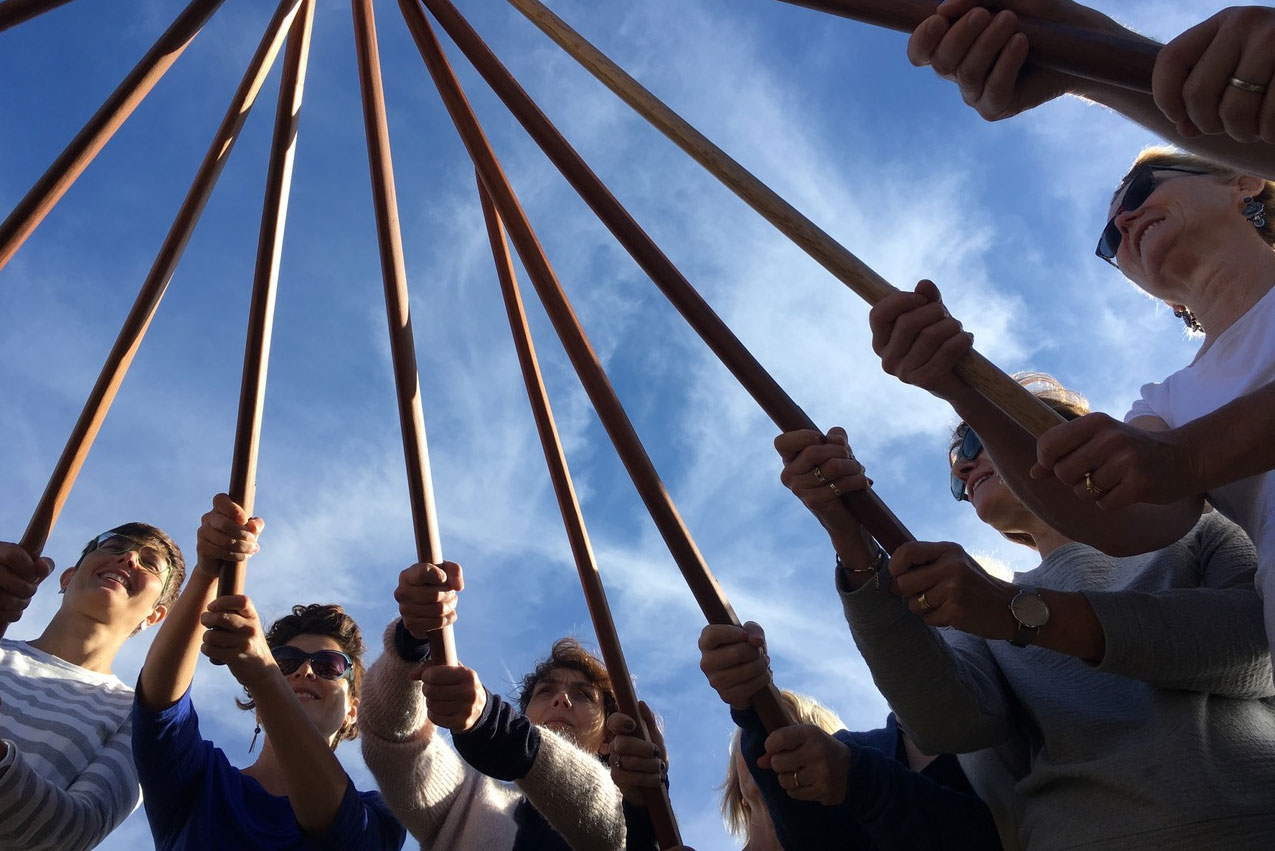 This residential retreat with Wendy Palmer is a unique occasion for healing and deepening your experience.
It's an opportunity for you to refine your Presence practices with the creator of Leadership Embodiment.
It's also a time to step back and reset yourself in an exceptional setting with the support of a peer group committed, like you, to finding authentic connections, power, openness and stability in their work and personal life.
The retreat lasts 4 days and the number of participants is limited to 18. October 2021 (to be confirmed)
Access to Retreats is exclusively reserved for those who've already undertaken LE training Levels 1 & 2.