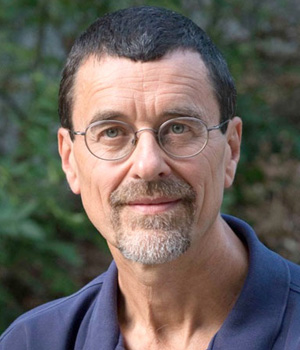 Pierre Goirand Founder, Presence & Leadership Institute
Pierre Goirand – is an international coach-consultant and a pioneer of the embodiment field in France. Through his research, he has developed practices merging multiple artistic, physical and martial arts disciplines, which are both innovative and rooted in ancient wisdom. Pierre has been teaching integral leadership for 18 years. He is a renowned facilitator who actively consults organizations on transformation and collective intelligence . He has worked with a wide variety of companies (SNCF, KPMG, Orange, MacDonald's, HP, UN,…). Pierre is the first instructor certified by Wendy Palmer and Leadership Embodiment International in France.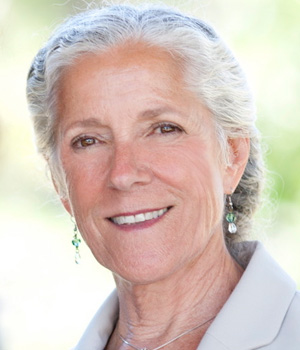 Wendy Palmer
Wendy Palmer is the originator of Leadership Embodiment© and has been a great inspiration for Presence & Leadership. She has been teaching for 28 years. A student of Chogyam Trungpa, she holds a sixth-degree Dan black belt Aikido and keeps her own Dojo in San Francisco. She is the author of 3 books (The Intuitive Body, The Practice of Freedom and Leadership Embodiment), a DVD (Conscious Embodiment) and a CD (Recovering Your Centre). Through Leadership Embodiment International, she brings together Practitioners whom she has trained over the years. Wendy has introduced somatic coaching in numerous international companies, including Genentech, Daimler-Chrysler, Oracle, McKinsey, NASA and Pfizer.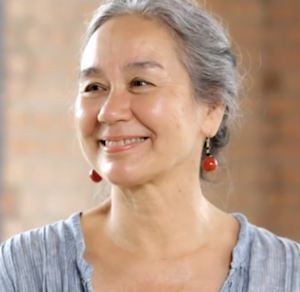 Arawana Hayashi
Arawana's pioneering work as a choreographer, performer and educator is deeply sourced in Mindfullness and the art of collaborative improvisation. She currently heads the creation of Social Presencing Theater (SPT) for the Presencing Institute. Working with Otto Scharmer and colleagues at the Presencing Institute, she brings her background in the arts, meditation and social justice to creating "social presencing" that makes visible both current reality and emerging future possibilities.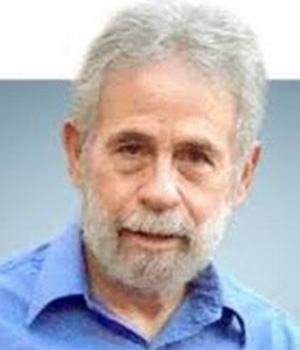 Paul Linden
Paul Linden is a renowned pioneer of somatic intelligence and the creator of Being in Movement©, an integrative development approach. He holds a sixth-degree Dan black belt in Aikido and is also a Feldenkrais instructor. He has written numerous works on adult development in movement as well as a paper on the ergonomics of postures at work. Pragmatic and entertaining, Paul has a talent of offering simple and adaptive experimental protocols to helps a person test and evolve his ways to be and act.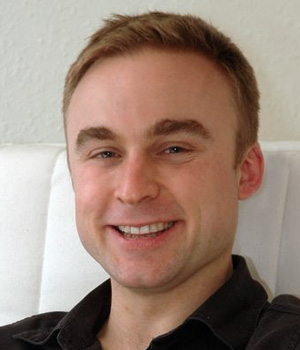 Mark Walsh
Mark Walsh is a recognized expert in embodiment. His blog is a well-known resource and is listed as the No. 2 management trainers website according to Google and No. 1 on YouTube with more than 5 million clicks. He is the most followed trainer on Twitter (30,000+)). Amongst many others, Mark has studied with Richard Strozzi, Paul Linden and Wendy Palmer. He is the founder of Integration Training, and trains embodiment professionals through his Embodiment Facilitator Course.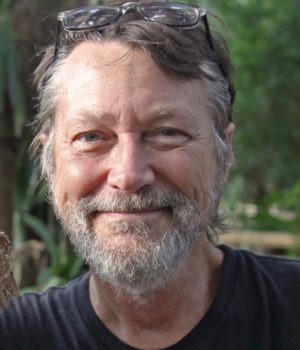 Corky Quakenbush
Corky Quakenbush is a film screenwriter, director and producer. He is also a Sensei, a renowned teacher of Aikido in Kakushi Toride Aikido Dojo in Los Angeles, USA. He created the aiki-lab, an original training modality intended for all (both for practitioners and non-practitioners of Aikido). The purpose of aiki-lab is to develop beneficent intention, authentic connection, conflict resolution and more peace and wellbeing. Corky is influenced by the teachings of Kanshu Sunadomari Shihan (author of Enlightenment through Aikido) and by other partners of Presence & Leadership such as Wendy Palmer and Paul Linden and has developed his own range of challenging exercices.

Institut Aristote
"Where your talents meet the needs of the world, there lies your vocation"- is the motto of the Institut Aristote.  Stéphane Dieutre is the creator of an extremely innovative and effective method of positive psychology, that takes Strength Management to a new heights. Together we combine positive psychology and embodiment in a powerful transformative approach for our corporate clients.

Kommunikationslotsen
Holger Scholtz and Roswitha Vespers, are the founders of Kommunikationslotsen, a leader in facilitators' training in Germany. They understand the essential role of leadership and presence for facilitators. They have been the first to invite Presence and Leadership in Germany and regularly include Leadership Embodiment in their training programs for professionals.
Clients who trusted the Presence & Leadership Institute