Be at your best
The first embodied leadership training institute in continental Europe
Presence & Leadership is for leaders who want to grow and achieve high level of performance with greater ease.
Founded in 2012, the Institute is the outcome of 20 years of research into the role of the body in leadership.
We bring you the best embodiment principles, techniques and practices so you can be more fully alive and the leader you want to be.
Develop authentic Leadership
Being fully yourself at work is not only a source of profound satisfaction but also key to successful leadership and sustainable performance. Our programs help reveal and support the authentic, open, stable and powerful leader in everyone.
Manage stress with greater ease
To have more impact without straining requires changing your relationship to stress. Our programs will increase your resilience by teaching you how to deal with pressure more easily .
Discover the power of embodiment
The body is a shortcut to access all your hidden resources and transform your daily work life — You will learn practices that will increase your self-awareness, help you be whole and at your best.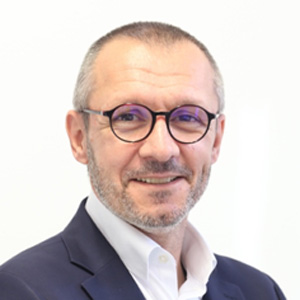 "This is a powerful and subtle practice for improving self-awareness. I use it on a daily basis in the office and at home with my family."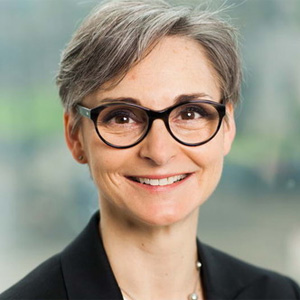 "The work on presence and the body adds an innovative and powerful dimension to KPMG's lead partner program. Cultivating a state that is centered, assertive and bright is key to a leadership that is both humane and inspiring."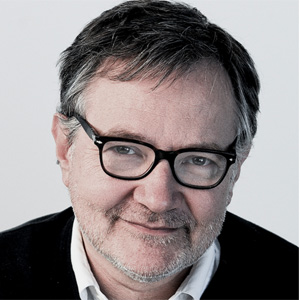 "A high value course which, when put into regular practice, radically transforms our presence in the world. Pierre Goirand is not like other coaches; he's a samurai and an artist. He conveys his years of experience with power, wisdom and grace."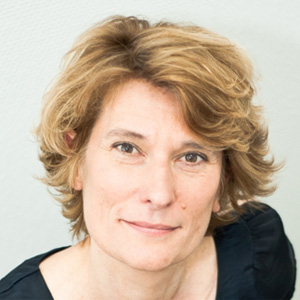 "Presence & Leadership transformed my daily relationship with myself and others. It gave me a different quality of communication and improved my capacity to be more clearly understood. This really is experiential learning."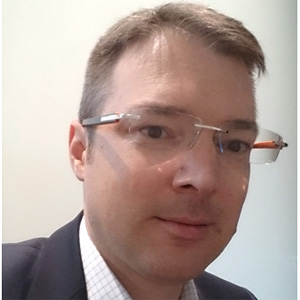 "These are practices that anyone can do!  Integrating head, heart and body holistically is key to mobilize our energy, achieve our goals and develop inclusive leadership."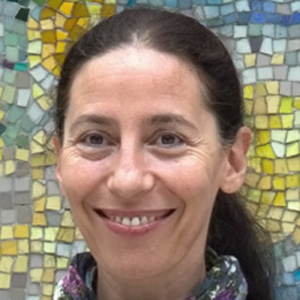 "The practices in Presence & Leadership are both powerful and simple to integrate into your life and share with others. I particularly appreciate Pierre's presence, energy, pedagogy and humor."